The Model G epitomises the Titanic Audio philosophy of providing the highest possible performance into any system. Building upon the many benefits of previous Models in the range, the Model G is structured around a carbon fibre frame and monocoque chassis which is threaded for ease in mounting. Machined using aerospace grade aluminium for optimal strength and rigidity this design reduces vibrational interference, and is finished with an electroplated chrome gold for sensational looks which match its performance.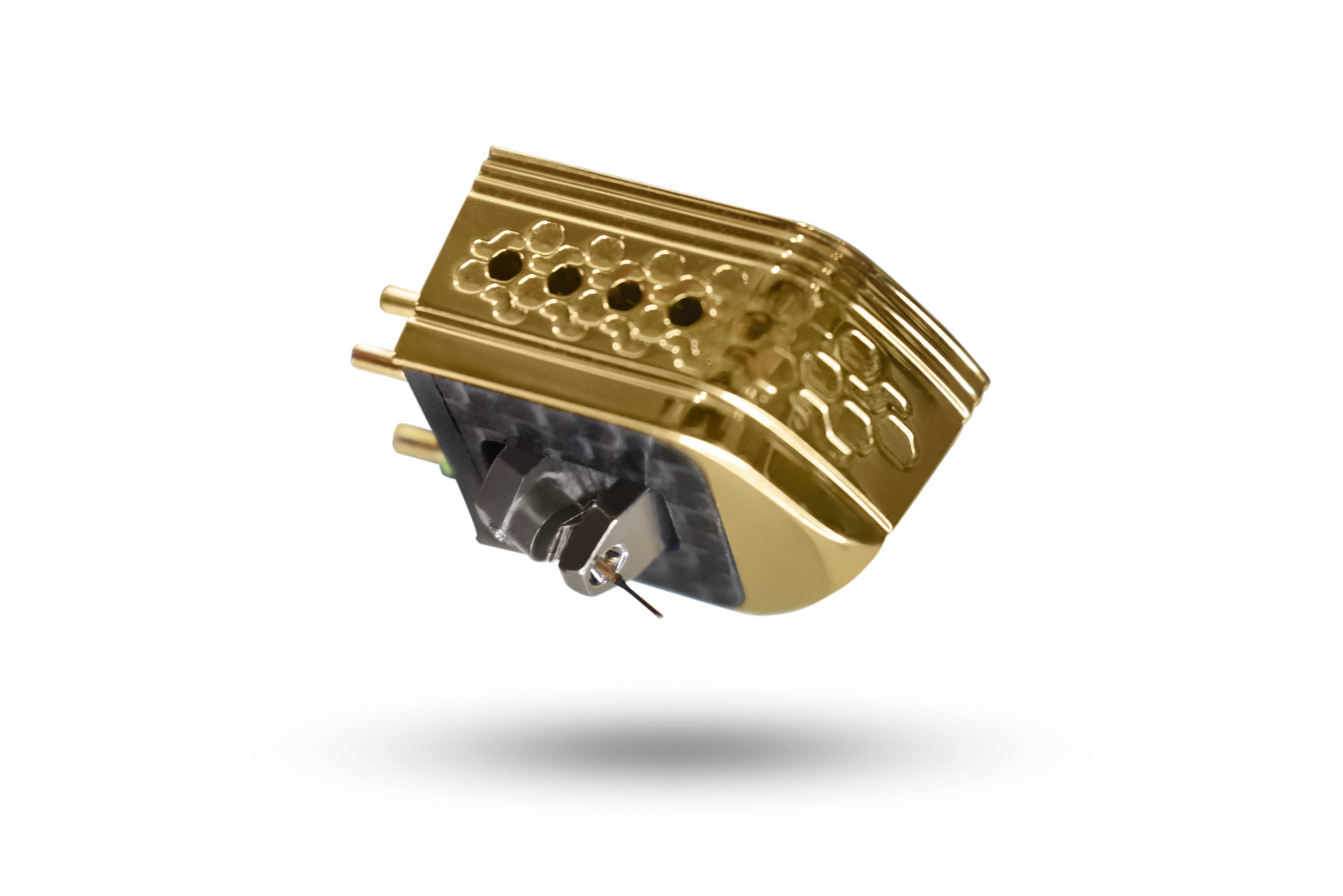 Each body is carefully machined to extremely high tolerances to ensure precise weight distribution and maximum rigidity.
Our precision mounted MR stylus offer's exceptional tracking and information retrieval
Our coil's are wound using Titan Audio's exceptional copper which is provided exclusively for our cartridges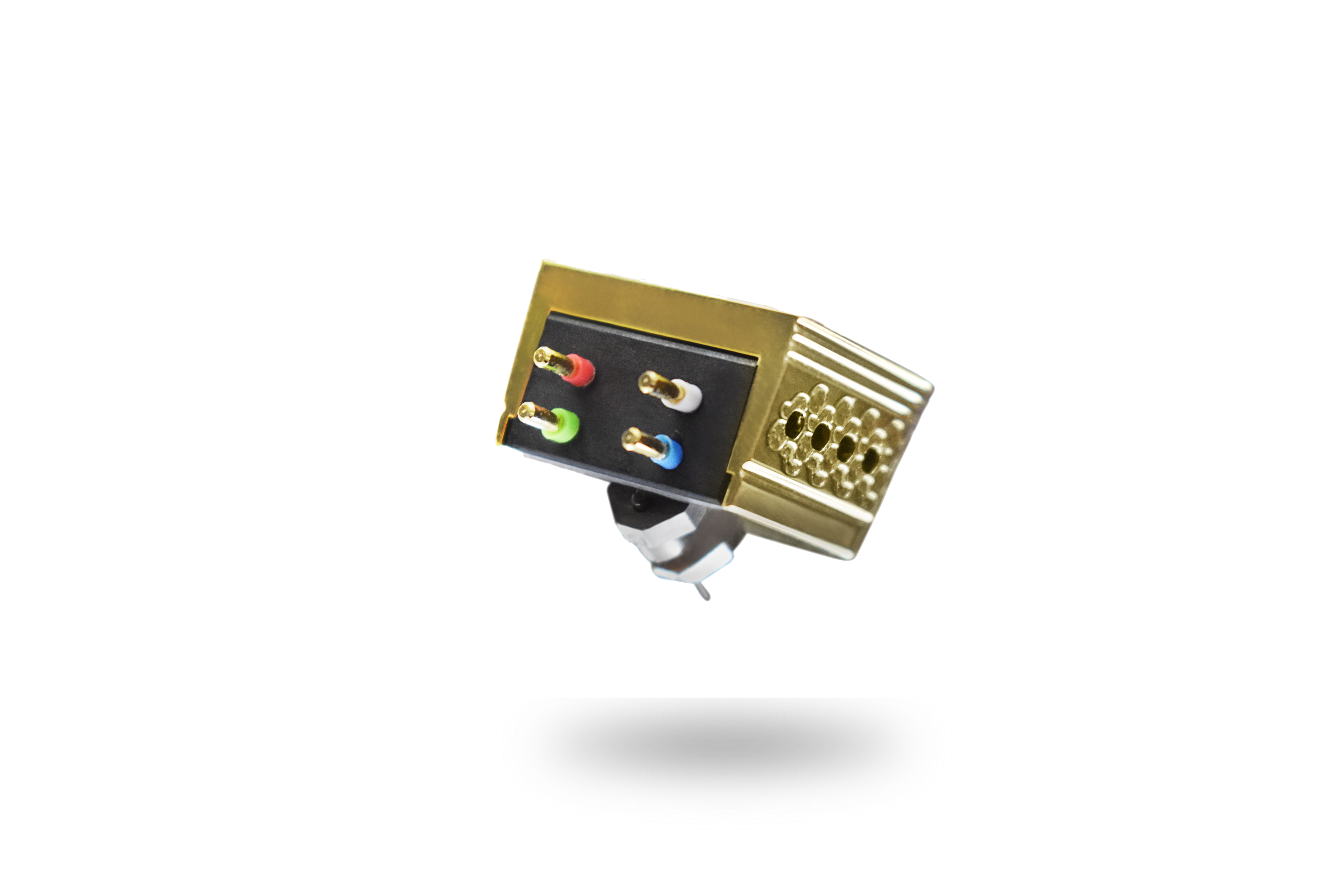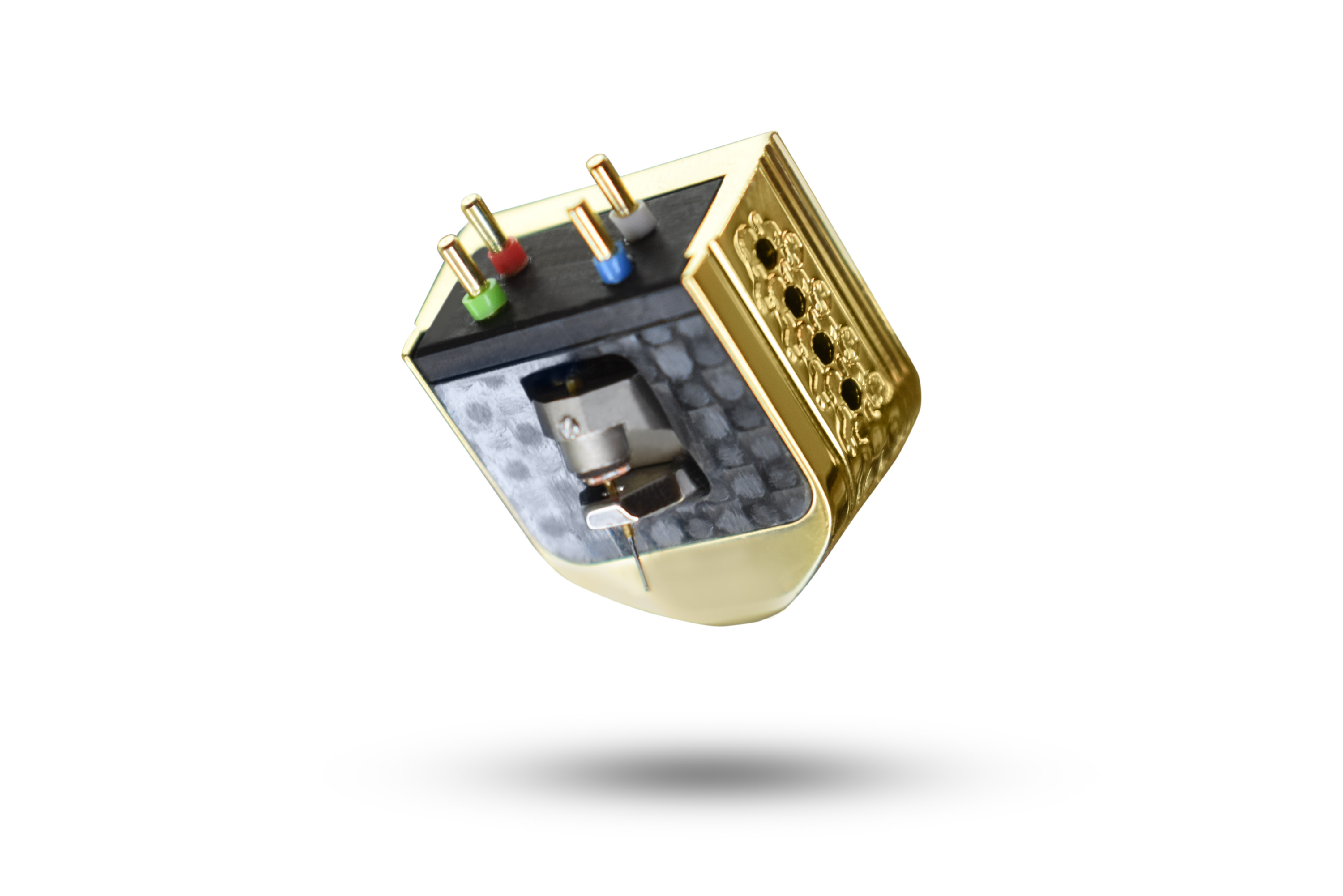 Musicality is at the heart of all our models, we focused on creating a product that not only produces high accuracy but more importantly an incredible musical experience which can be enjoyed for hours on end without fatigue. We all strive for life like reproduction of music but that shouldn't be at the expense of enjoyment.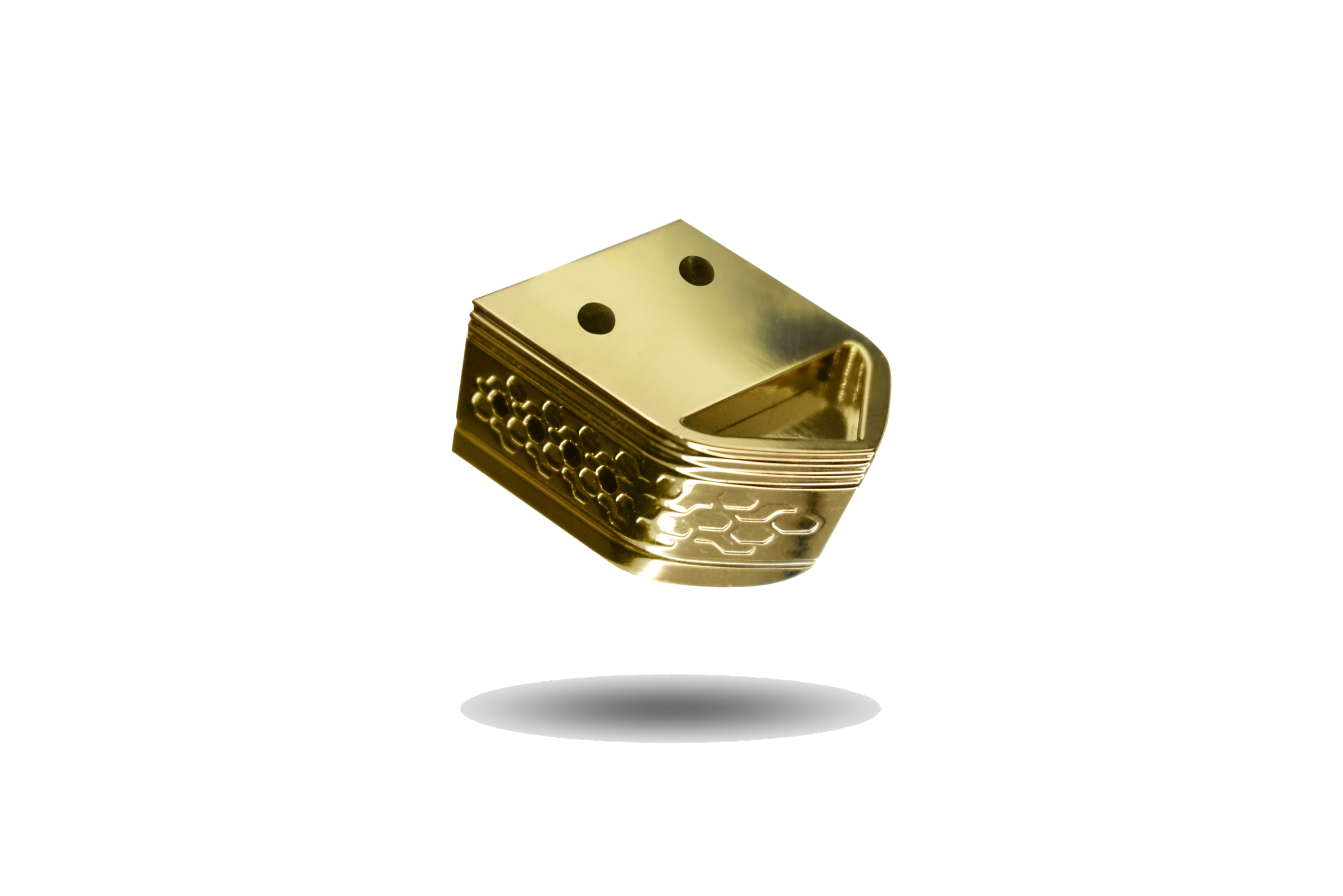 The boron cantilever is exclusive to the Model G and offers the purest sound quality in the range.
This lower output level is a perfect mid-point for reducing noise and synergising with high quality phonostages..
The lightweight body is built around a carbon fibre monocoque frame to offer incredible dampening and structural support.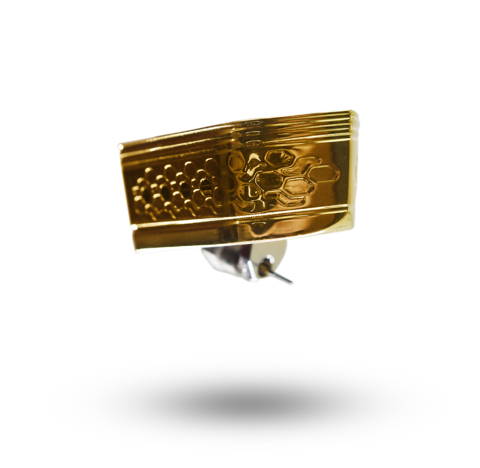 CNC Machined Aerospace Aluminium
Recommended tracking force